Sorry, I really neglected my Five Tips For The Weekend during the last few weeks, but I was really busy with exams and the whole holidays thing. Anyway, here are my five tips for the upcoming weekend:
#1 craft idea: detachable collar using an old shirt collar as  pattern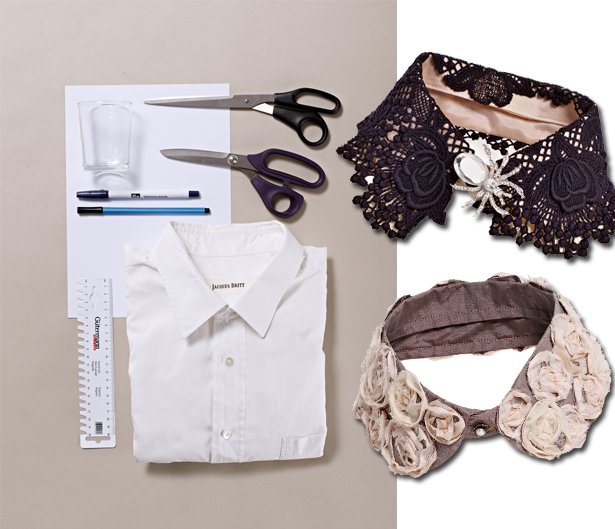 I love the idea and am definitely going to try this asap!
You will find the tutorial at burdastyle – have fun!
#2 movie you should re-watch every year 
I love to watch and re-watch Lion King – it's totally worth it! I think it's the best Disney movie and definitely one of the best animated films ever made – also, not only for kids 😉 And the perfect choice to watch with the family on a cold winter sunday.
#3 book you won't regret reading
Momo is an awesome fantasy novel by Michael Ende and one of my favorite books of all time. Although widely considered a childrens book, it's not.
#4 recipe to try on the weekend

After all the holiday-overindulgence, here's a low-calorie recipie for Honey-Soy Broiled Salmon.
Too bad I couldn't find a better picture, because this dish looks so delicious!
#5 try a 365 project
A Beautiful Mess shared some thoughts about 365 projects for the new year. I totally love the idea and will think about it, but I'm afraid my lack of discipline will ruin any plan.
Have you ever done something alike?